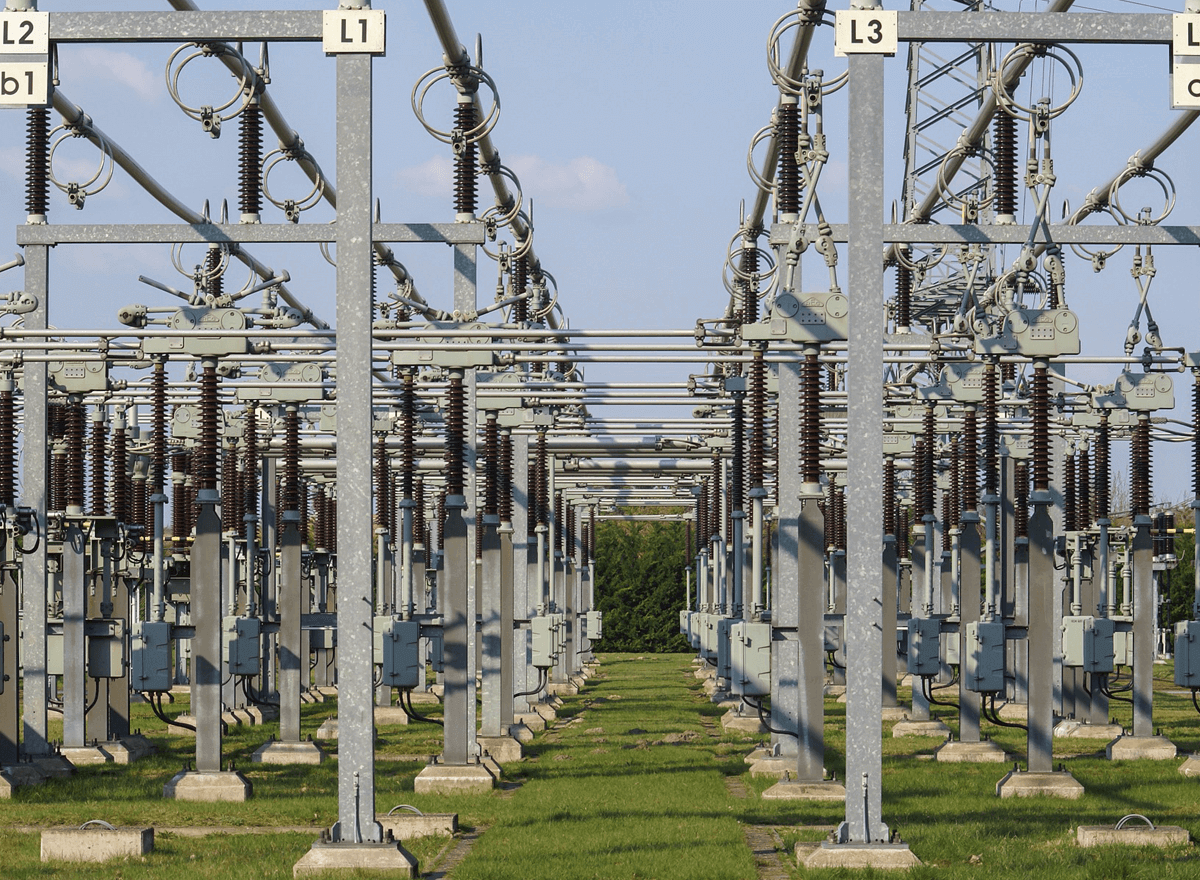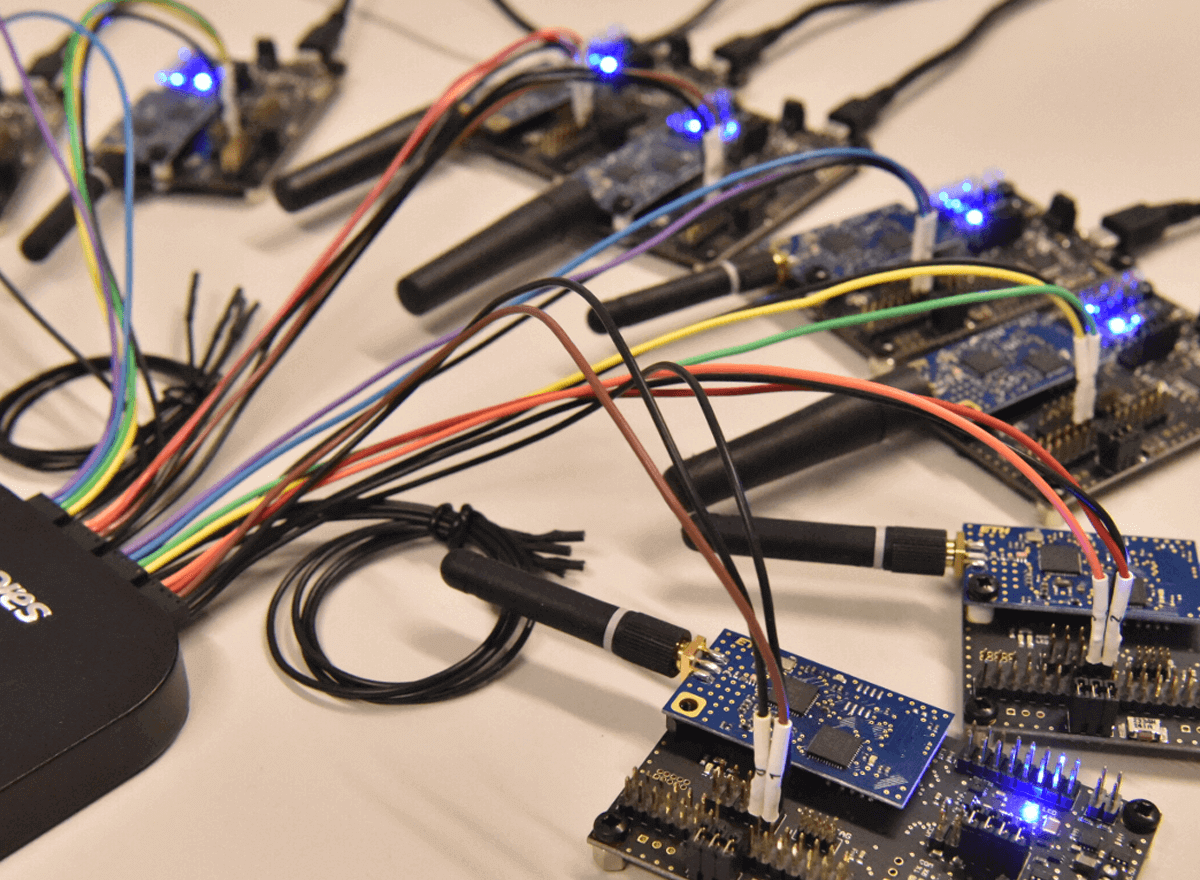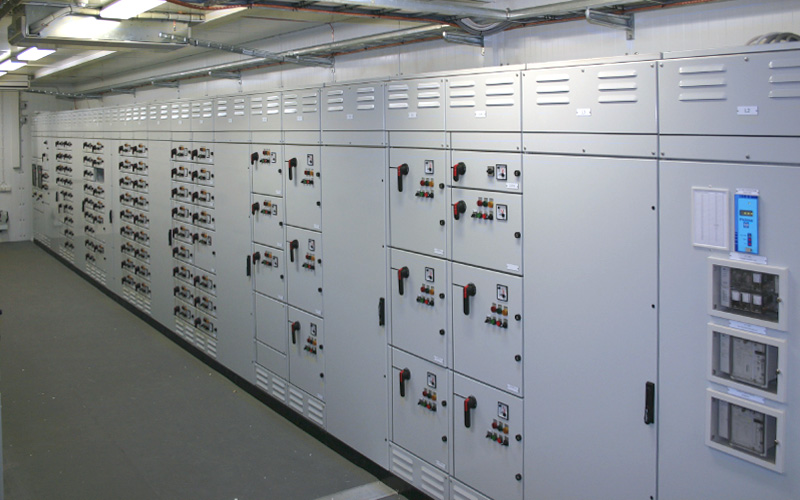 Electrical Engineering Training Courses:
Design, construction and selection of electrical control panels for hazardous and non-hazardous areas such as oil & gas process installations or other manufacturing plants.
Wiring & Troubleshooting electrical control panels.
Operation, maintenance and troubleshooting of electric motors.
Design and reading of schematic diagrams of electrical control circuits.
Electrical & electronics components selection & wiring for control circuits.
Protection & troubleshooting of electric power distribution systems.
Power transformer selection, installation, operation, maintenance & troubleshooting.
Selection, installation, Operation, maintenance & troubleshooting of High voltage Switchgears & Circuit-breakers.
Electric motor rewinding.
Electrical equipment utilization in hazardous & non-hazardous process plants – operational problems and possible preventive measures.
Electric power system protective relays selection & calibration.
Electrical faults causes, detection and remedies.
Protection, maintenance & troubleshooting of AC electrical motors & Drives.
Electrical Equipment and Safety: Operation, Control, Maintenance and Troubleshooting.
Practical Training on Generators: Operation, Maintenance, Control & Troubleshooting.
Practical training course on Maintenance of Electrical Equipment in Buildings.
Design, Modelling, Power flow & Short- Circuit Analysis of Electric Power systems.