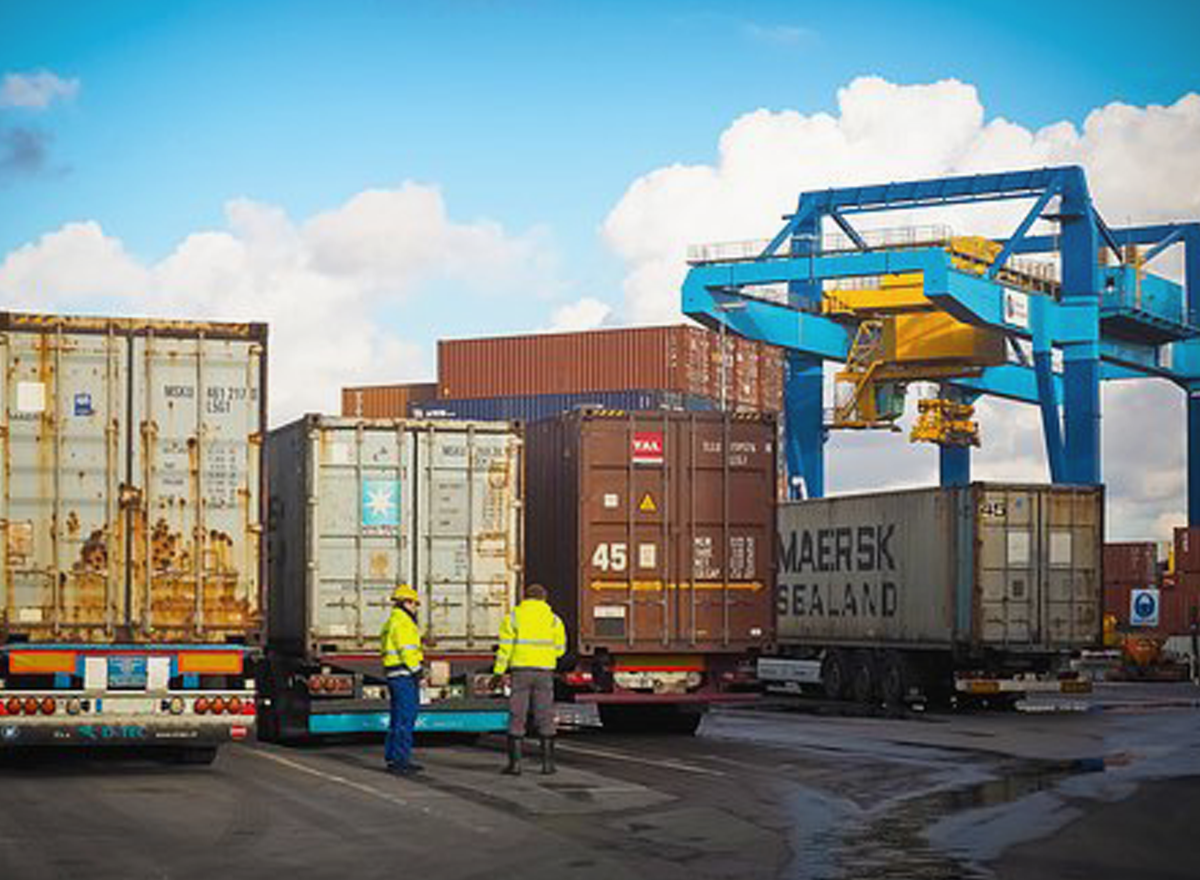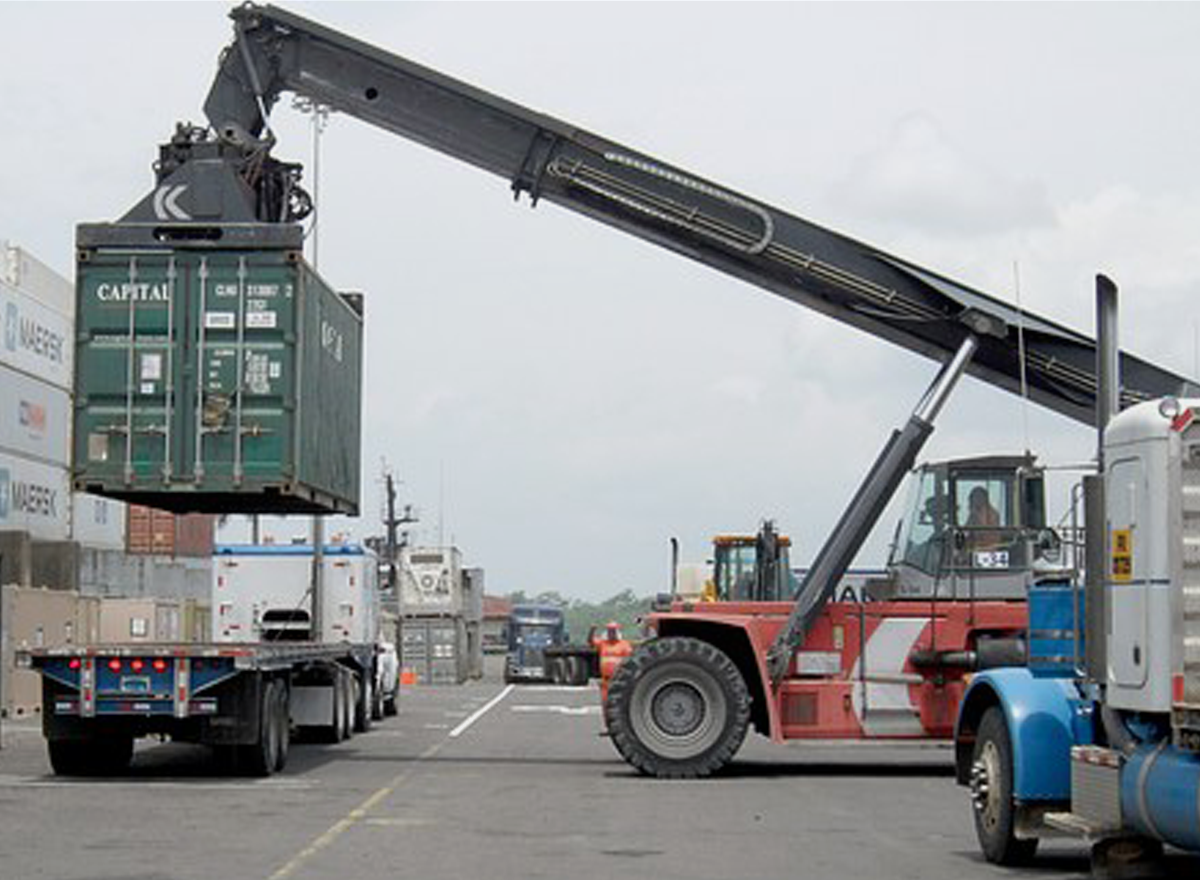 Rodrigo International Services Limited provides General & Industrial Supply Services. We supply materials such as Carbon steel line pipes in ASTM A106 grade B, ASTM A333 grade 6 and carbon steel flanges. Forged steel pipe fittings in ASTM A105 normalised and hot dip galvanised pipe. All carbon steel stocks conform to NACE MR-01-75 latest revision requirements. We hold a fully comprehensive range of stainless steel hydraulic tubing.
We also supply Process and Instrumentation Valves. We hold a range of Gate, Globe, Check, Ball & Butterfly valves in cast/forged carbon and stainless steels. High pressure Instrumentation Needle, Ball & Double Block & Bleed Valves are also held within our comprehensive stock.
Hydraulic Hose & Fittings
Rodrigo also supplies Hydraulic Hose & Fittings from low pressure through to 10000 PSI. We supply Fittings in BSP, NPT, JIC and Metric.
We also supply Construction, Industrial, Medical, & Laboratory Equipment.