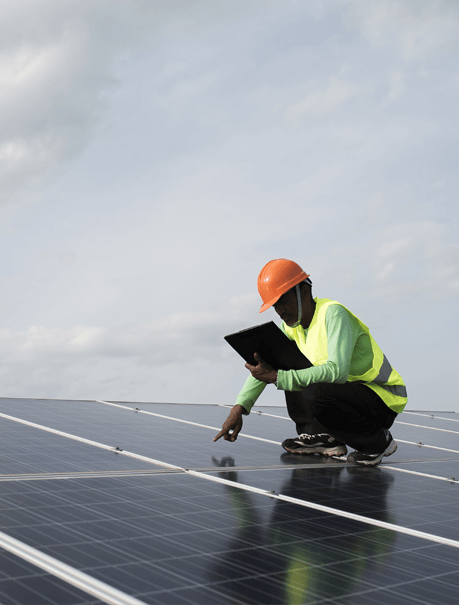 Rodrigo has been involved in hundreds of industrial projects, with a long list of training programs and Seminars. We offer the cleanest line of services with the latest technology and equipment which correlates with our promise to safety and Customer satisfaction.
Talk to Us
We believe strongly that we can and must do things differently.
Our aim is to bring you new perspectives.